Ensure

Your Waste Collection Work Goes Smoothly
Quality Refuse Equipment Sales and Services for Your Needs
Ensure

Your Waste Collection Work Goes Smoothly
Quality Refuse Equipment Sales and Services for Your Needs

Your Reliable Provider of Garbage Truck Equipment Sales and Services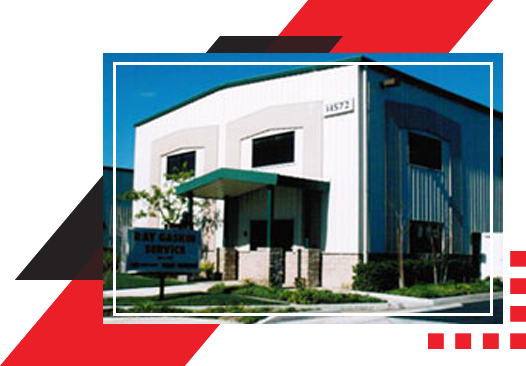 Welcome to Ray Gaskin Service
Designing, building, and selling the finest refuse collection equipment for more than six decades. Began in 1941 by Ray Gaskin, the company continues to set the standard for product development and service for the past 70 years! Under the guidance of owner and president Bill McIntosh, the company operates a state-of-the-art facility on almost two acres in Southern California. Gaskin Service specializes in the sales of truck bodies, truck body construction and modifications, waste bin haulers and trailers, refuse vehicle and hydraulic cylinder repairs, and a parts department.

Along with Gaskin-built products, we are also the distributor for Curbtenter, New Way, Pak-Mor, Perkins, Dadee Mfg., and more.

Technical support is available to answer any question regarding troubleshooting and diagnostics.

We are experts in all types of refuse bodies from basic service, body installation, or major restoration, we are your one-stop provider.

Gaskin Service is an authorized parts supplier for some of the top manufacturers in the industry.