Our Selection Of Top-Of-The-Line Refuse Truck Equipment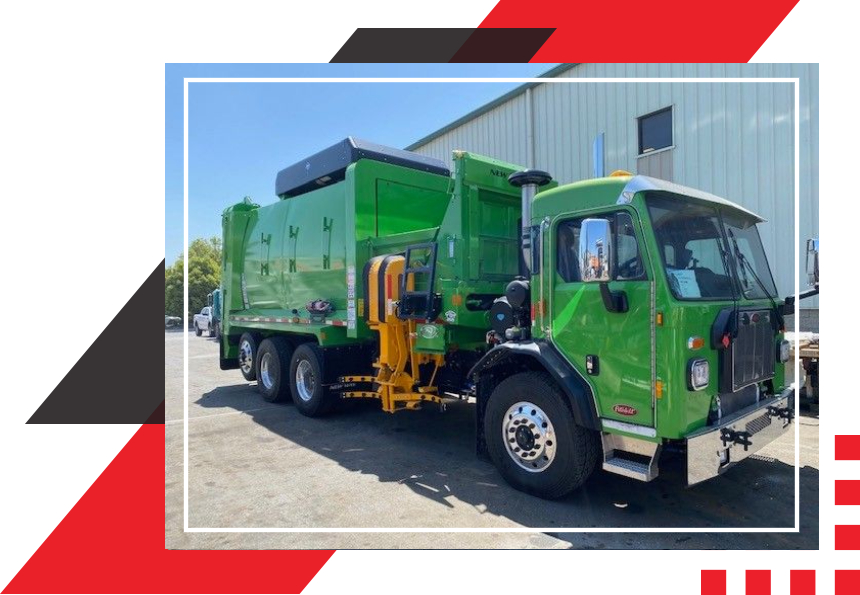 High-Performance ASL with programmable container handling
The industry's first ASL still goes by the name Curbtender. Refined elegant, powerful, and highly durable. This automated side loader just keeps getting better with proportional hydraulics and smart PLC controls.
A leading manufacturer of chassis-mounted productivity solutions for solid waste for over 50 years.
Offering a full line of affordable refuse equipment including front, rear, side loaders, and more.
Dedicated to the engineering and manufacturing of a diversified product line of refuse collectors.