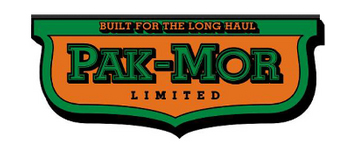 Is dedicated exclusively to the design, engineering, and manufacturing of a broad and diversified product family which will meet the varied needs of refuse collection users.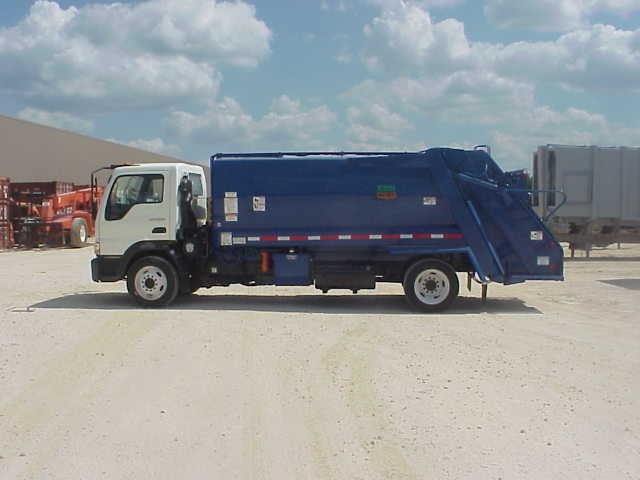 Designed and fabricated with the same integrity as our larger bodies, it is built for the long haul. This small real load compaction body is ideal for gated communities, small alleys, parks, and missed stops.
RBS Series Standard Features:
Automatic tailgate locks
Street side body access door
Skid-resistant rear steps with grab handles
Frame-mounted Hydraulic Reservoir
Rear driver signal, curbside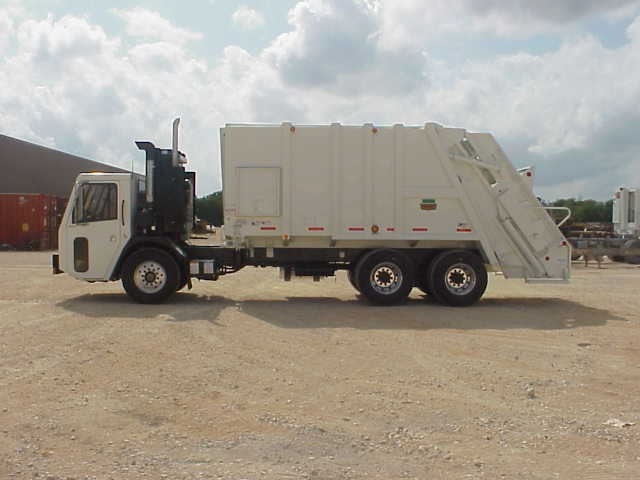 Pak-Mor RDG100 - Load Liner II
Pak-Mor's performance-proven rear loader series now includes a rear loader with two waste collection functions. The next logical step in rear loader evolution to meet the demands of separation refuse collection and recycling.
RBS Series Standard Features:
Skid-resistant rear side steps with handrails
Automatic tailgate locks
Rear-mounted 6-lamp light bar
Mid-body marker/turn lights
Warning alarm
Packer controls
Ejection and tailgate lift controls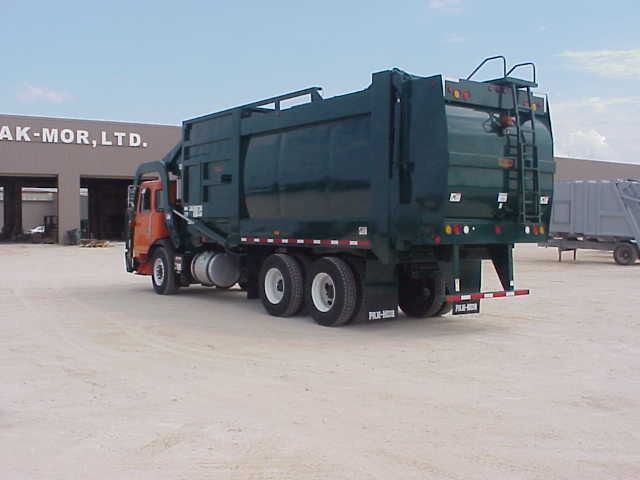 With an industry-leading compaction rate and its superior rear loading capabilities, the New Way King Cobra has become an industry standard. Combine the fact that the King Cobra has one of the lowest warranties claims of anybody in the industry, and you've got a refuse truck that packs one powerful bite.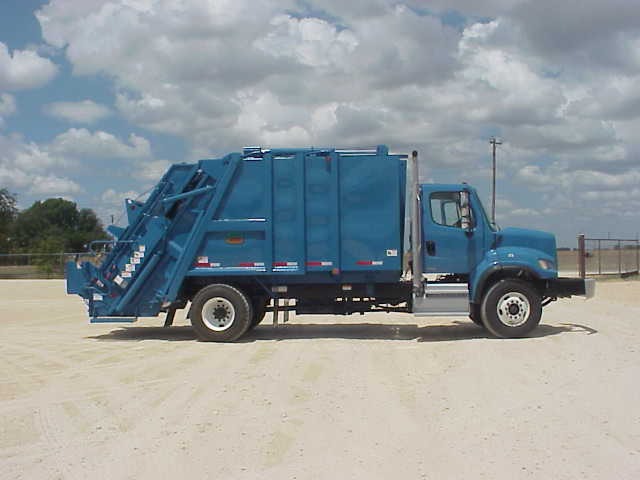 Pak-Mor R100B, R200B, and R300B
Pak-Mor's performance-proven rear loader series is the most consistently designed product family in the refuse equipment industry today.